Reach new heights with PR360°
Find out what we can do for you.
PR360 represents a comprehensive world-view of the system of contacts and ties that a business needs to maintain with the media world in order to create a comfortable business climate. The company has extensive expertise in most spheres of economic activity, including media, finance and banking, as well as in accompanying mergers and buyouts, and it provides full and comprehensive services including all aspects of work with the media: consolidation of media strategy; ongoing media consultation; PR and spokesmanship; digital PR; media crisis management; intra-organizational consultation; and content services management, for both commercial and public organizations and for their management. The accumulated experience of the company's leadership also facilitates operating overseas, whether directly or through the activation and mediation of third parties, for clients engaging in international activity. Based on this broad perspective, the company works with each client to tailor a set of services uniquely suited to their needs and proportions. Thus, the client can rest assured that they are receiving full and optimal service that reflects the spirit of its brand name as well as the company's organizational culture and its staff.
PR360 is directed by Dr. Hilik Goldstein, an expert in analysis of decision-making processes with wide-ranging experience in the fields of advocacy, representation, and media crisis management, and Aviram Cohen, who has extensive and diverse experience in positions of representation, advocacy and media consultation in the public and business sectors. The company's staff includes consultants and customer relationship managers who are among the finest and most experienced in their field, with rich experience in working with media and with leading companies in the market.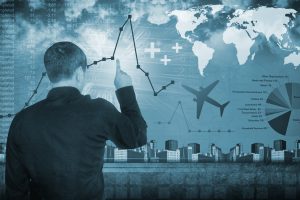 Trade & Marketing Services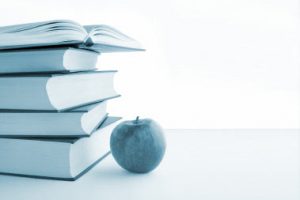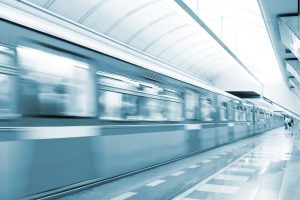 Transportation & Infrastructure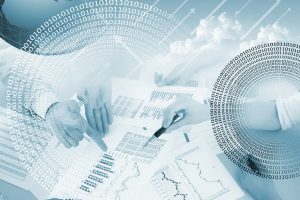 Banking & Financial Sevices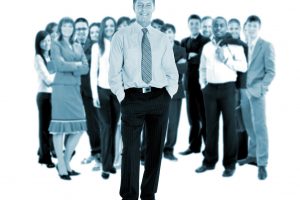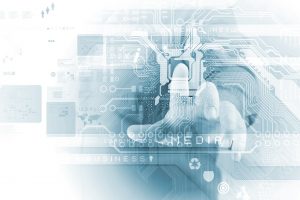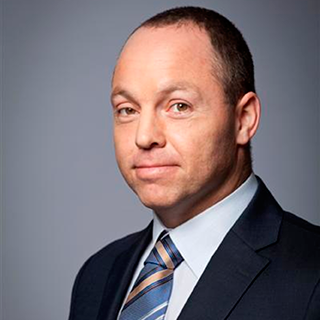 Dr. Hilik Goldstein, Partner
AN EXPERT IN DECISION-MAKING PROCESSES
An expert in decision-making processes with a Ph.D. from Bar Ilan University; his dissertation topic was "Macro Aspects of Decision-Making Processes". Dr. Goldstein is a consultant to companies, organizations and senior managers in their conduct during business and media crisis, and he has extensive experience – both in Israel and abroad – in instruction, writing guidance materials and procedure, and assimilation of processes for crisis avoidance in international corporations. Over the past two decades he has engaged in communications consultancy and advice on dealing with crises, and has held various spokesperson positions, both as a company owner and as an employee, in some of Israel's leading companies and organizations. Inter alia Dr. Goldstein has served as communications advisor to the Minister of Finance; was Vice President – Communications and Strategy for The Union of Local Authorities in Israel; and was head of the Communications Department and director of public campaigns for Policy Ltd., Israel's leading name in the field of lobbying.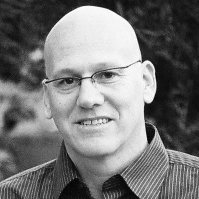 SPOKESPERSON & COMMUNICATIONS CONSULTANT
Holds an M.B.A. and a degree in political science. Over the past two decades Mr. Cohen has filled a long series of positions as spokesperson and communications consultant for a wide range of commercial companies and public organizations. His last position was head of marketing for the Leumi Group, responsible for marketing strategy, advertising, corporate responsibility, spokesperson and public relations for the bank and its subsidiaries in Israel and abroad. Previously he served as spokesperson for the Leumi Group, and before that he was spokesperson for The Union of Local Authorities in Israel, spokesperson and Board member at Bezeq International, and advisor to the Minister of Finance.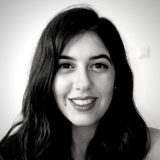 Holds a BA in law and an MA in public policy. Worked as a real estate lawyer and served as parliamentary advisor to MK Miri Regev. In recent years she has been specializing in communications in the economic, legal and social fields.